Project YES (Youth Empowered for Success) Coalition
Mission: To empower our youth by creating opportunities to enhance their potential.
Vision: To engage youth, families, and committed stakeholders in providing education and promoting healthy decision making.  By doing so, we will be proactive in our efforts to create a safe and healthy community where youth choose to no use alcohol, tobacco and drugs and are valued for their choices.  
For more information about Project YES or to schedule a presentation, please contact the  
Richland County Health Department at healthinfo@co.richland.nd.us.  
Vaping 
What can you do ? 
Learn More 
Resources for Parents 
Resources for Kids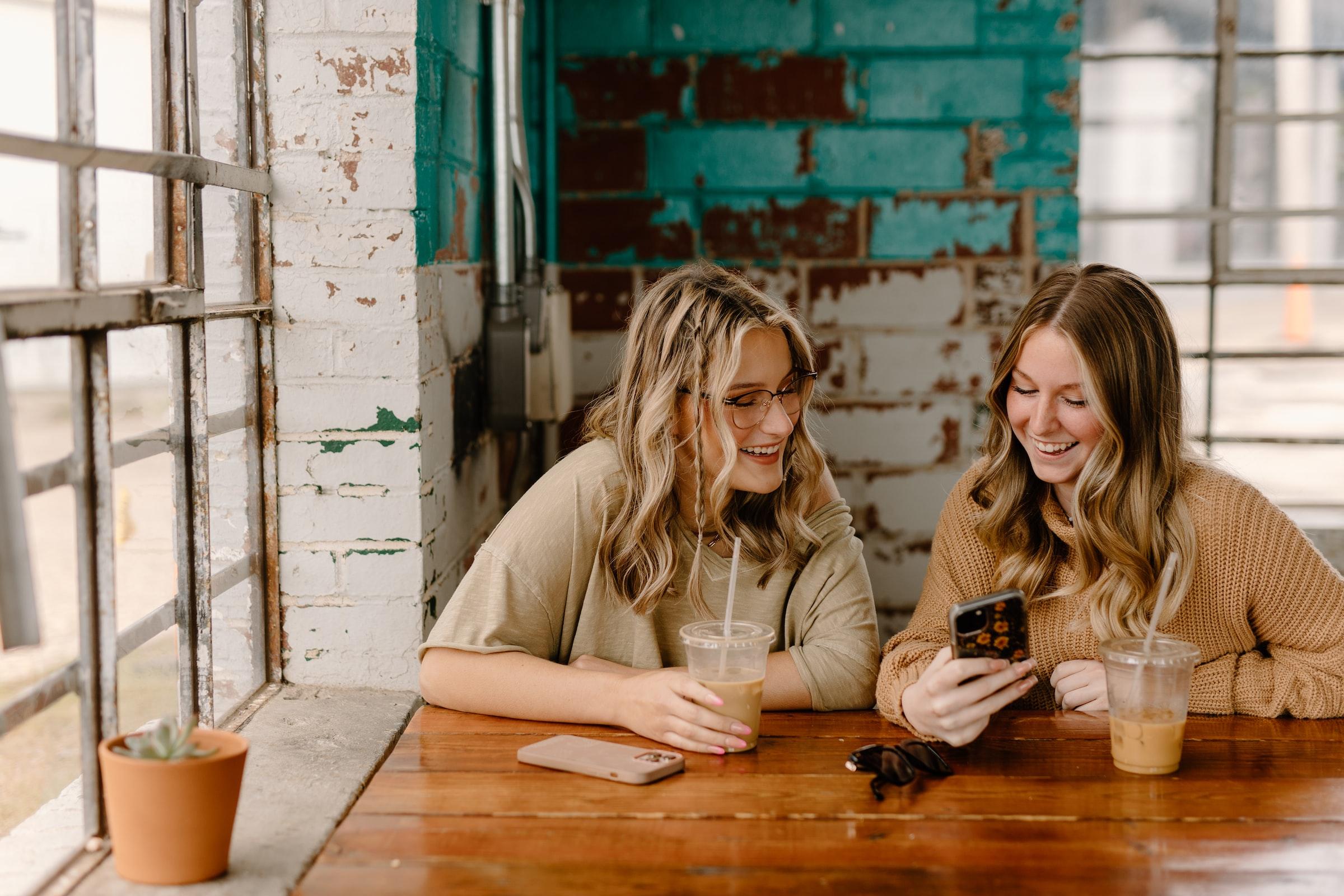 Underage Drinking 
Supplying alcohol to a minor is a crime – even for parents, even at home.  
What can you do ? 
Learn more at the Center for Disease Control and Prevention 
Parents, talk to your children about choices, rules and consequences 
Think you have a problem? Here are some resources for you.  
Marijuana 
With the increased legalization of marijuana across the United States, there is a growing perception among youth that it is not harmful or addictive. Unfortunately marijuana can cause major health, safety, social and learning problems, especially in adolescents. (source: https://www.parentslead.org/special-topics/marijuana) 
Learn more about marijuana use in teens and young adults at the Center for Disease Control and Prevention.  
Follow us on Facebook: https://www.facebook.com/ProjectYesWahpeton/