Richland County Health Department
Richland County Health Department (RCHD) has been serving the residents of Richland County since the late 1930s. We are committed to safeguarding the health of every citizen in our county and we are here to serve you.
Our Mission & Vision:
OUR MISSION:
"Working together promoting healthy lifestyles and living well."
OUR VISION:
Partner in education and disease prevention.
OUR CORE VALUES:
    H – Honesty
    E – Empowerment
    A – Acceptance
    L – Loyalty
    T – Teamwork
    H – Hero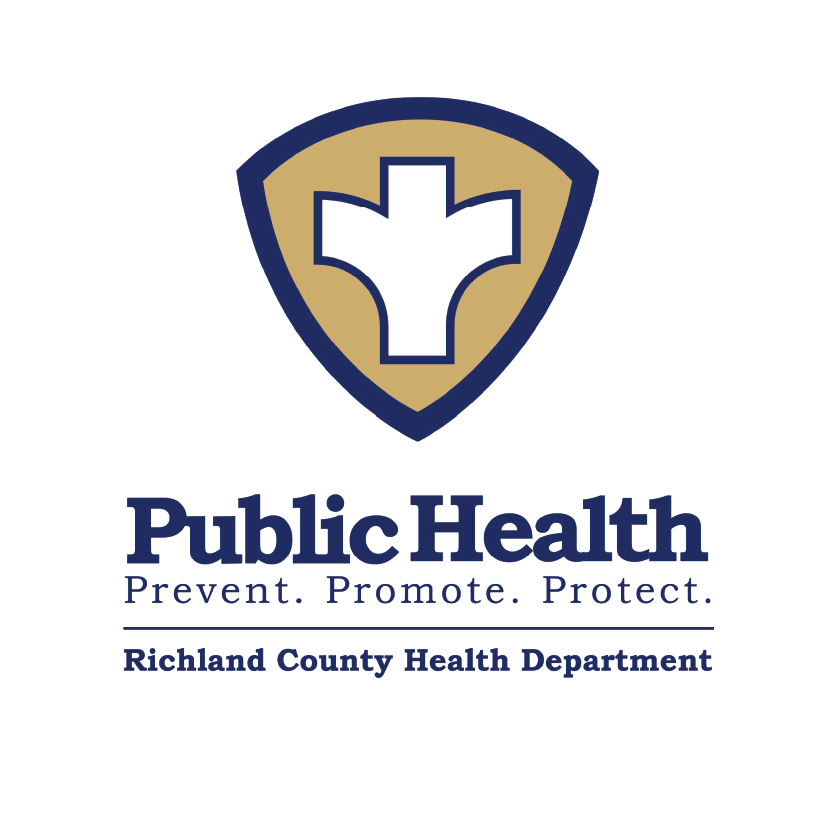 OUR PROGRAMS
Community Resources
Family Planning/STD Testing
Home Health
Health Promotions
Maternal, Child, and School Health
Public Health
Substance Use Prevention
WIC
Car Seat Safety
Women's Way
Vaccines and Immunizations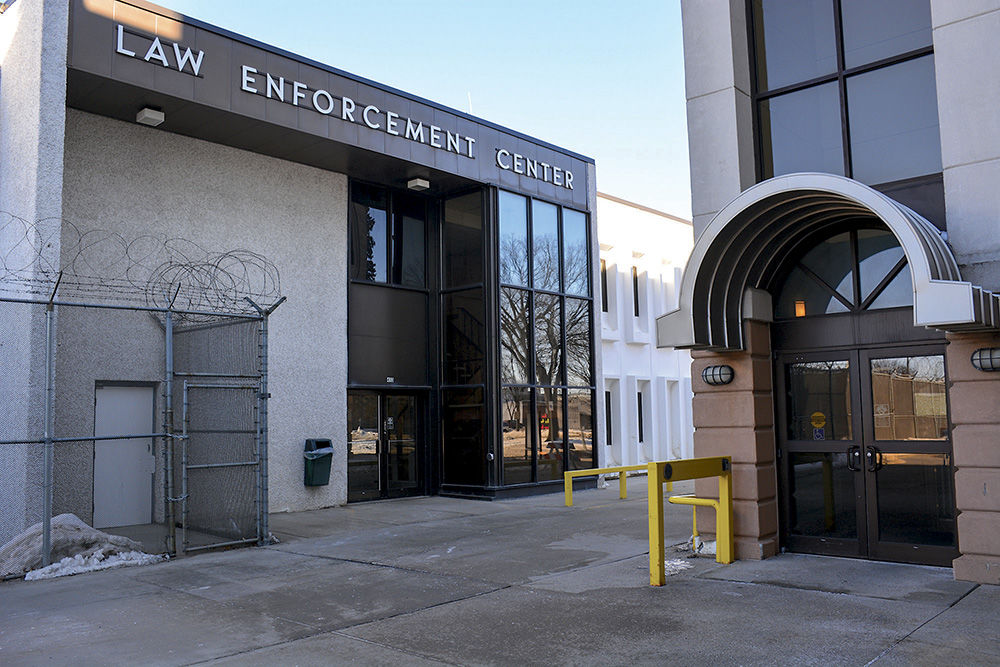 History of Richland County Health Dept.
About Richland County
Richland County is 1,436.7 square miles inland and has a population density of 11.4 square miles. With some rolling land in the southwestern portion and along with river areas, the geography of Richland County is mostly level. Wahpeton, the largest city in Richland County, is the County Seat and is located in the middle of the county and borders the state of Minnesota. The 13 additional cities located in Richland County are Walcott, Colfax, Christine, & Abercrombie in the north, Dwight, Mooreton, Barney, & Wyndmere in the middle, and Lidgerwood, Hankinson, Mantador, Great Bend, and Fairmount in the south.